Welcome to the Workshop!

Welcome! I'm so glad you've decided to take this class and learn how to take amazing photos of your family this Christmas.
I'm your teacher, Beth Bryan. I'm a blogger and a mamarazzi who loves snapping pictures of my children.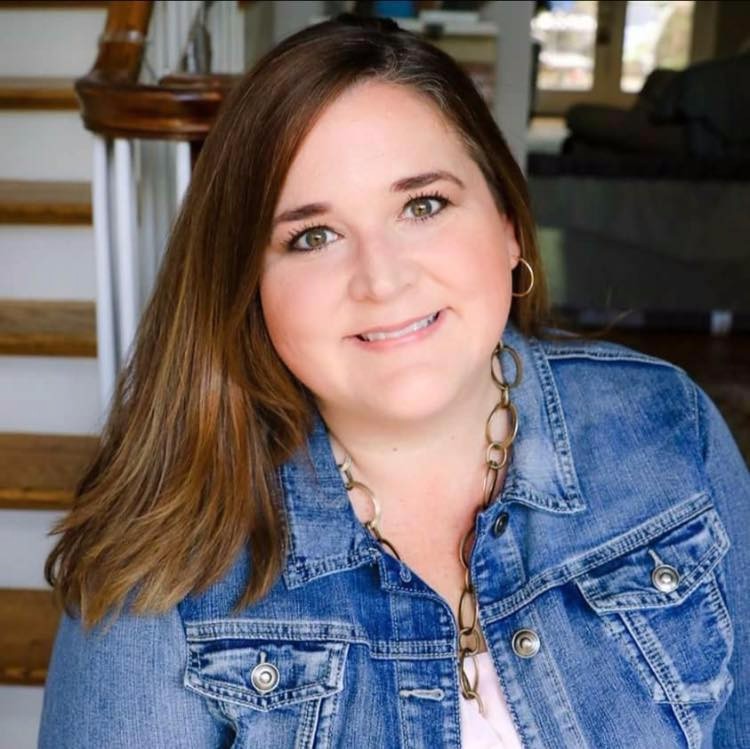 This workshop is CHOCK FULL of amazing information that is going to take your photography to the next level.

I hope you will take the time to watch these easy video tutorials and make the most of the knowledge that is laid out here.

Ready to start snapping? Let's do this.